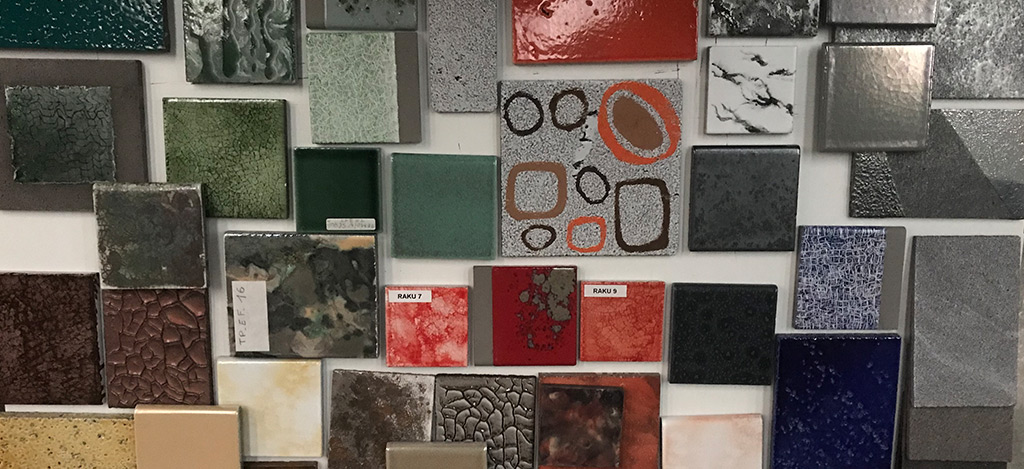 arhitects interior decorators designers craftsmen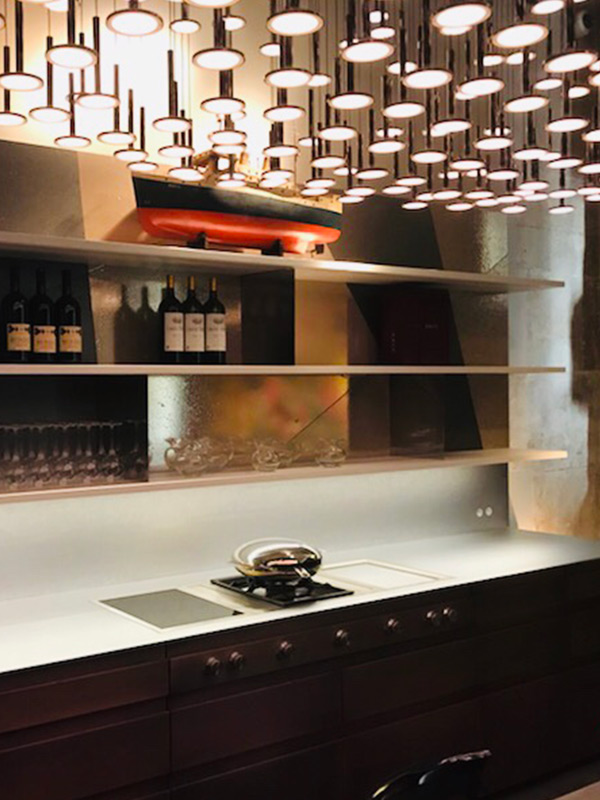 Tradition Pierre,
Spécialists in made-to-measure
Our projects are the result of a close collaboration from conception – carried out by architects, designers, craftsmen – to the realisation carried out by the enamellers of the Atelier Tradition Pierre.
THE ESSENTIAL PILLARS ARE :
EXCHANGE: clear communication and assiduous follow-up.
ADVISING: our expertise at the service of the project.
ADAPTATION: we are specialised in custom-made products.
VALIDATION: we carry out numerous tests and samples.
SATISFACTION: our objective is to satisfy you.
An experienced team, a workshop with 2 ovens of 3m x 1.6m, all put to the service of a collaboration with professionals… A combination that allows us to be present in many fields such as interior design, furniture creation, the hotel industry and more…
Lava is a real action plan for interior designers and decorators!!!
Interior design, which consists of designing comfortable, functional and aesthetic living spaces, requires the use of various materials.
Thanks to its technical characteristics and its tailor-made work, enamelled lava is an ideal material that adapts well to any interior and can be used in so many ways…
The designers' favourite field!
A house with character, a warm interior … an atmosphere is created by furniture and decoration.
Enamelled lava, a noble material with character, is very attractive because of its ability to be shaped, devised, modified and personalised… All these assets allow for unlimited imagination, a well thought-out implementation and an exceptional creation.
Hotel &
Restaurant industry
Particular sector loved by interior designers, decorators, fitters etc…
Haven for a weekend, function room for a dinner, these spaces welcome a large number of guests looking for something special. The choice of materials used for the layout and furniture, etc. is therefore of great importance. Enamelled lava, beyond its aesthetic advantages, has the ideal technical characteristics for intense use.
You'll love enamelled lava for
its characteristics, its customisation,
its French style
You will appreciate the tp workshop for
its communication, its reactivity,
its support.
#kitchen counters
#bathroom tops
#solid basin tops
#central islands
#paneling
#table tops
#solid basins
#credenzas
You'll love enamelled lava for
its adaptability, its simplicity
its customised production
You will appreciate the tp workshop for
its professionalism and reliability,
its expertise.
#kitchen counters
#bathroom tops
#solid basin counters
#feet & bases
#credenzas
#table tops
#bar tops
#bar paneling
You'll love enamelled lava for
its nobility, its effect,
its possibilities.
You will appreciate the tp workshop for
its expertise, its technicality,
its collaboration.
#solid works
#side tables
#luminaries
#tables
#monoblocs
#statement works
#bases
#clothing
You'll love enamelled lava for
its originality, its diversity,
its craftsmanship
You will appreciate the tp workshop for
its passion, its meticulousness,
its experience.
#bathroom tops
#solid washbasin counters
#central islands
#table tops
#kitchen counters
#paneling
#solid washbasins
#credenzas
Dimensions
The obvious !
Even if only approximate, they'll be necessary for a quote.
Edging
Upon request !
Straight, 1/4 round, 1/2 round, delta…
Thickness
15, 20, 30 or even more !
We are here to guide you.
Special features
You have to think about it !
Drilling, milling, fixings to be planned…
Shaping
its made to measure !
Simple, special, complex, solid…
Colours
You have to choose !
Ask us for samples.
Enamelled lava offers an infinite choice of colours, a multitude of effects, a multitude of possibilities… What is the best way to choose? With the help of samples !
Endless possibilities and colours !
Our samples are available on request. Let us know your wishes and needs; we will get back to you to discuss and prepare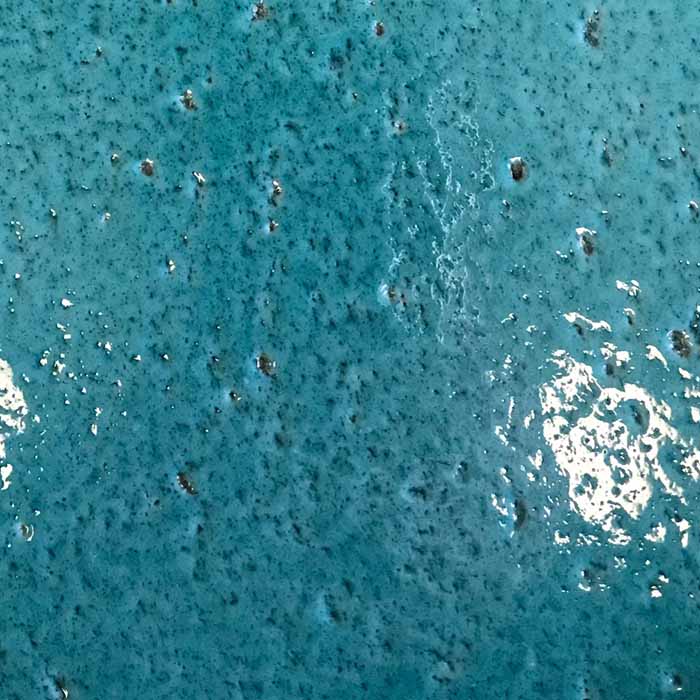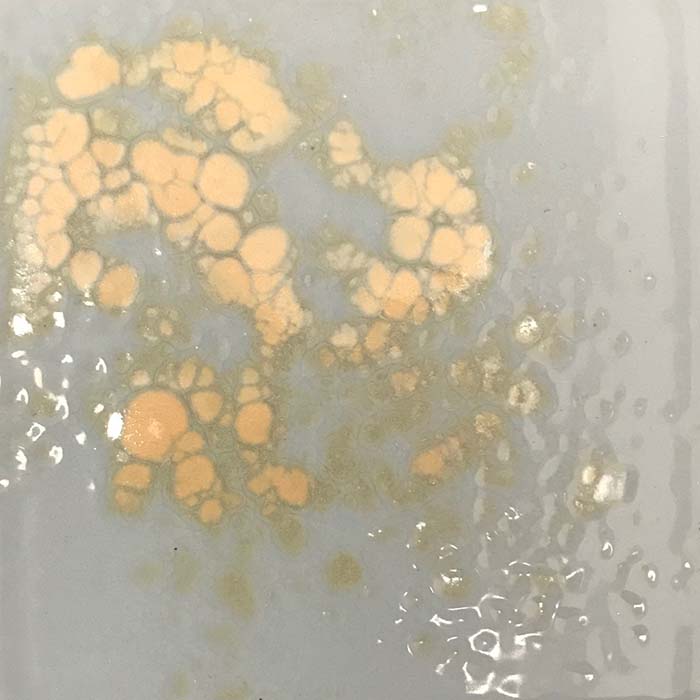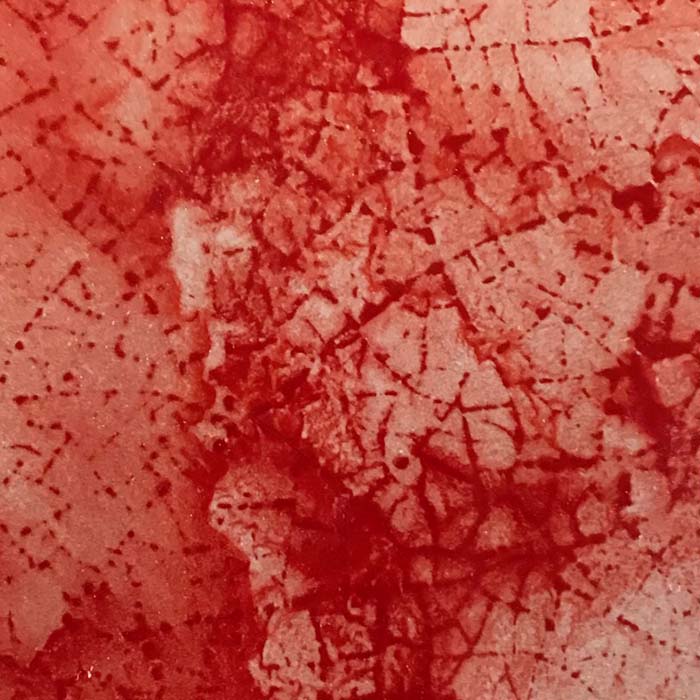 Enamelled lava from our Auvergne volcanoes